Different Types and Uses of Steel Locker Cabinets
Steel filing cabinets are common storage furniture in offices and businesses, effectively used for storing files and other important items, helping to maintain a clean and organized work environment. As a professional manufacturer of steel filing cabinets, we understand the different types and uses of steel filing cabinets and can provide customized storage solutions for businesses.
Steel cabinets are generally classified into several main types:
1. Filing cabinets: These are used for storing files and folders and usually have multiple drawers for organized file storage. Steel filing cabinets are typically available as vertical filing cabinets, lateral filing cabinets, and drawer filing cabinets. Vertical filing cabinets are suitable for storing folders and files, saving space and facilitating file retrieval. Lateral filing cabinets are more suitable for storing a large volume of files and documents, providing greater storage capacity. Drawer filing cabinets are common office furniture, used for storing files and office supplies for daily use.
2.
Storage cabinets: These are used for storing office supplies, files, tools, or other items and typically have multiple open or closed storage spaces.
3. Wardrobes: These are used for storing clothing and personal items, usually equipped with hanging rods, drawers, and additional storage space.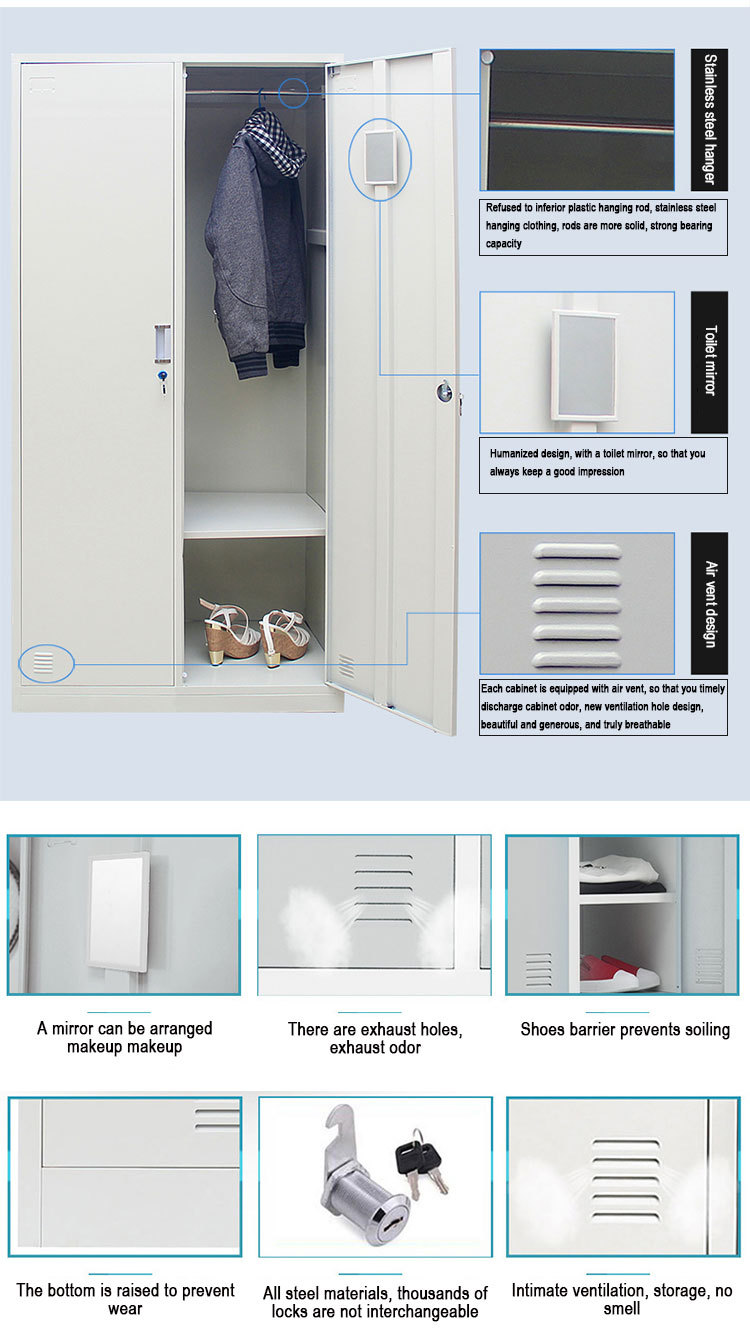 When businesses are purchasing steel filing cabinets, it's important to consider key factors. Firstly, they should consider the size and capacity of the filing cabinet to ensure it meets their storage needs. Secondly, they should choose high-quality steel cabinets to ensure durability and security. Additionally, they should consider the appearance and color of the cabinets, as well as whether customized designs are required.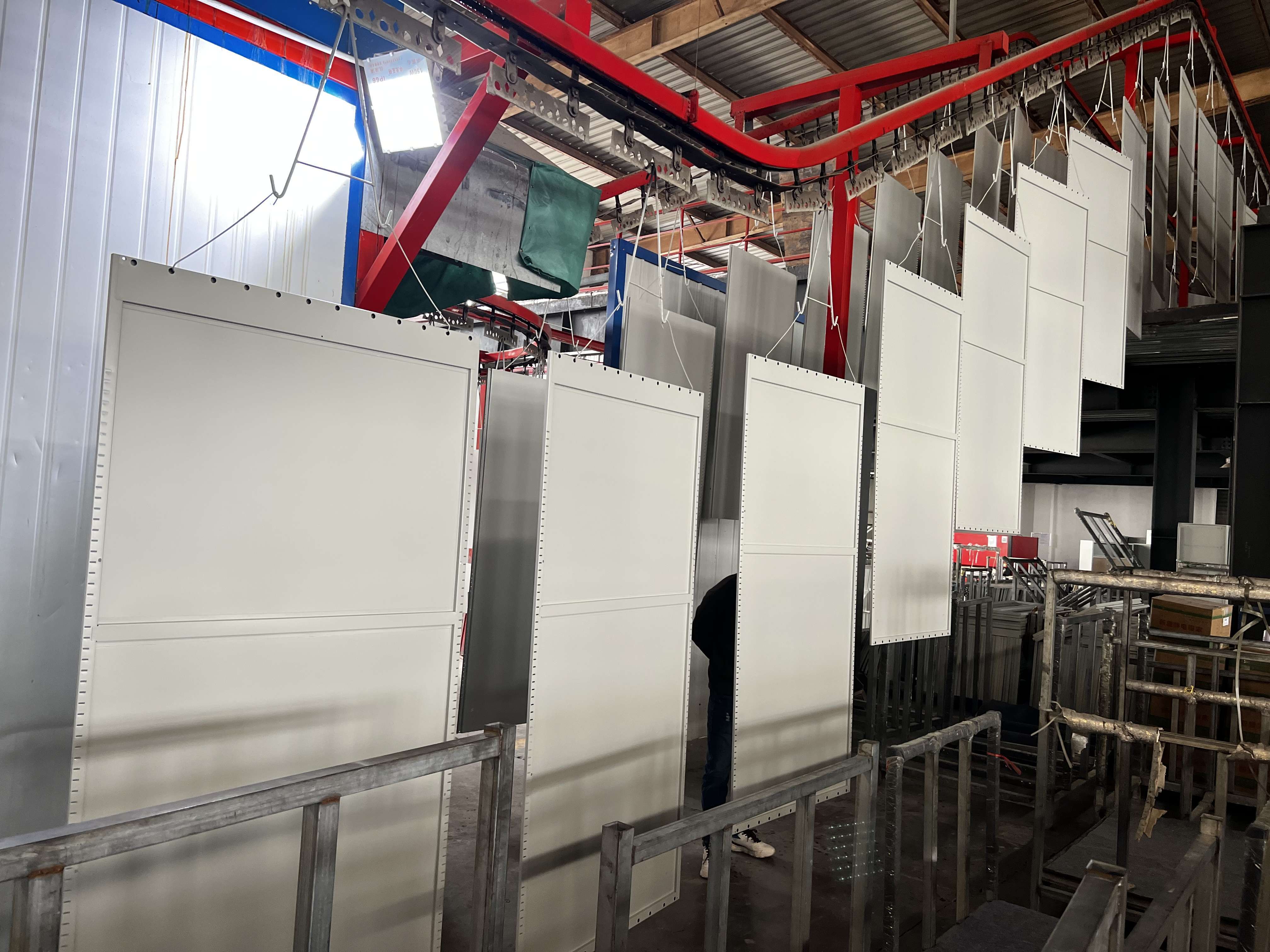 As a factory with export trading, we are committed to providing customers with high-quality steel filing cabinets and other storage solutions. With advanced production equipment and a skilled technical team, we can offer customized filing cabinet design and production services. Our products are not only reliable in quality but also competitively priced. We welcome inquiries from customers regarding various steel products. If you are looking for a high-quality manufacturer and supplier of steel filing cabinets, please feel free to contact us. We are dedicated to providing you with satisfactory storage solutions and look forward to working with you!