As a supplier of storage carts, file cabinets, wardrobes, and lockers, we are a leading household furniture manufacturer and exporter. Our products are designed to meet the storage needs of both residential and commercial spaces, offering convenience, durability, and style.
As an exporter, we understand the importance of ensuring that our products are well-protected during transportation. That's why we have implemented a meticulous loading process to safeguard the quality of our furniture items.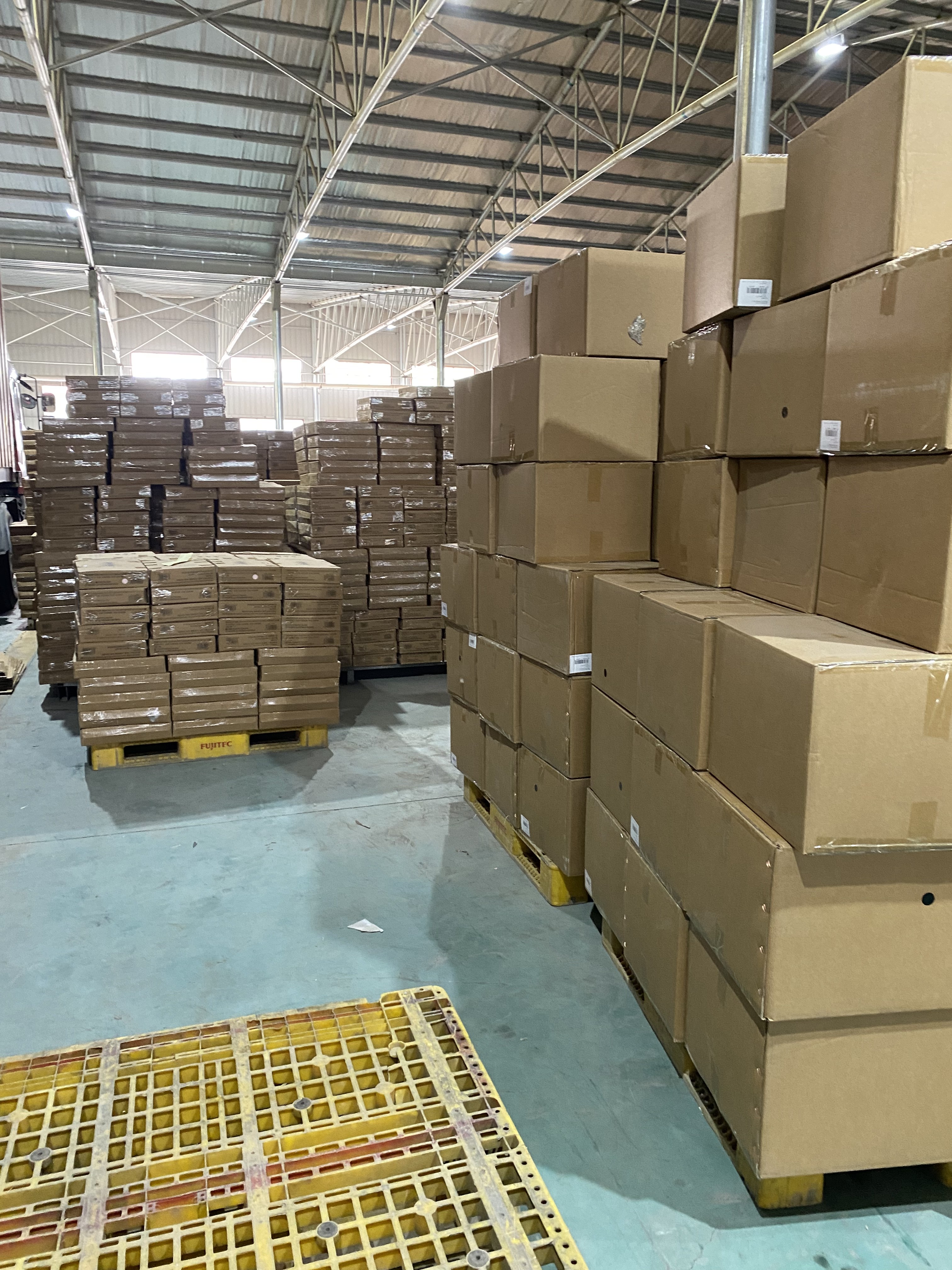 When it comes to storage carts, we carefully stack them in shipping containers or trucks, making sure that each cart is securely fastened. This prevents any movement or damage during transit, ensuring that our customers receive their orders in perfect condition.
Our file cabinets are packed in sturdy boxes, with extra padding to protect them from any potential impact. We also use protective covers to shield the cabinets from dust and scratches, ensuring that they arrive at their destination looking as good as new.
For wardrobes, we employ specialized packaging techniques to keep them safe and intact. Each wardrobe is carefully wrapped in bubble wrap and secured with straps to prevent any shifting or damage. This ensures that our customers receive their wardrobes in pristine condition, ready to enhance their living or working spaces.
When it comes to lockers, we take extra precautions to ensure their security during transportation. Each locker is individually wrapped and padded to prevent any scratches or dents. We also use sturdy straps to secure them in place, minimizing any potential movement.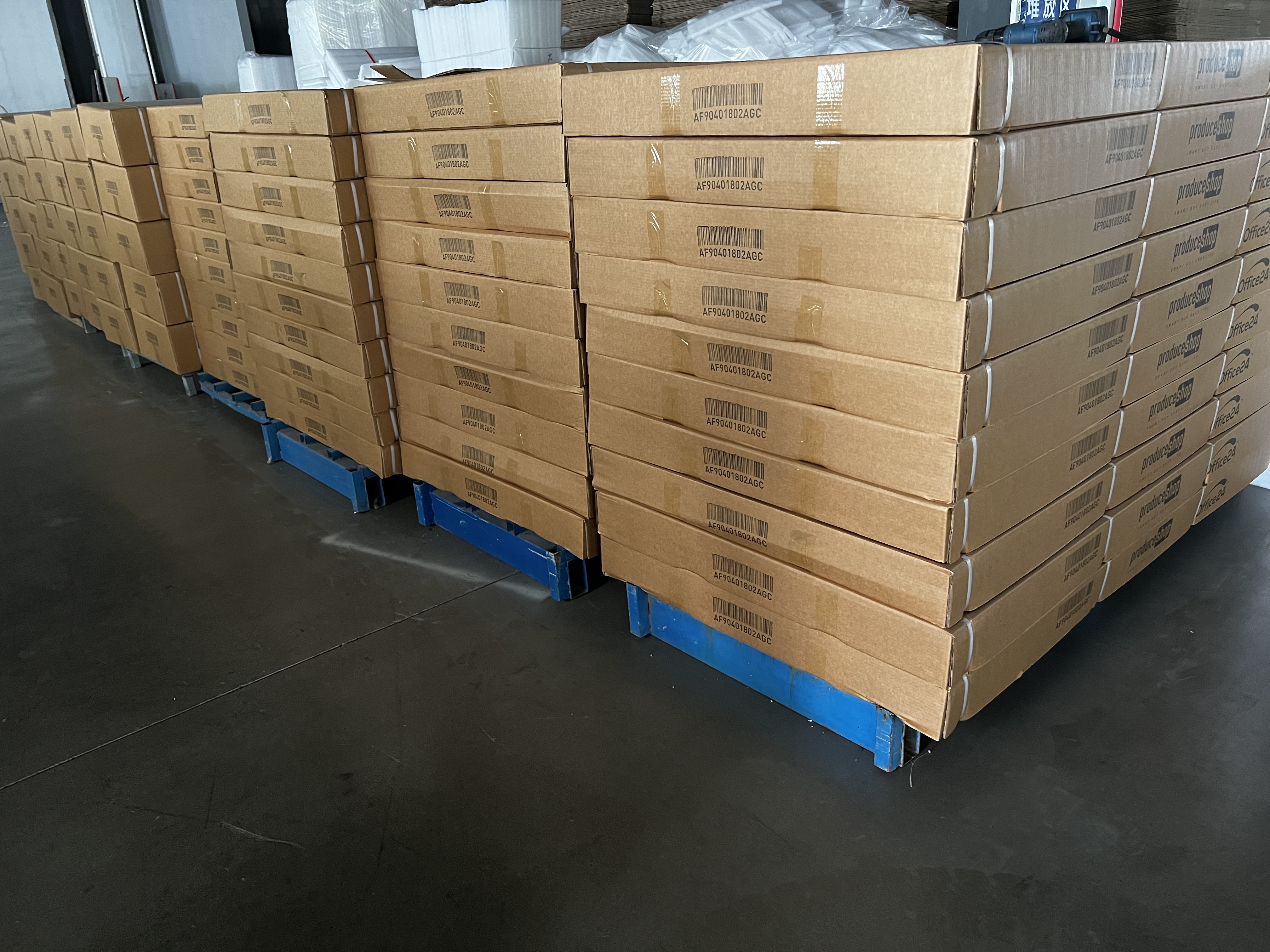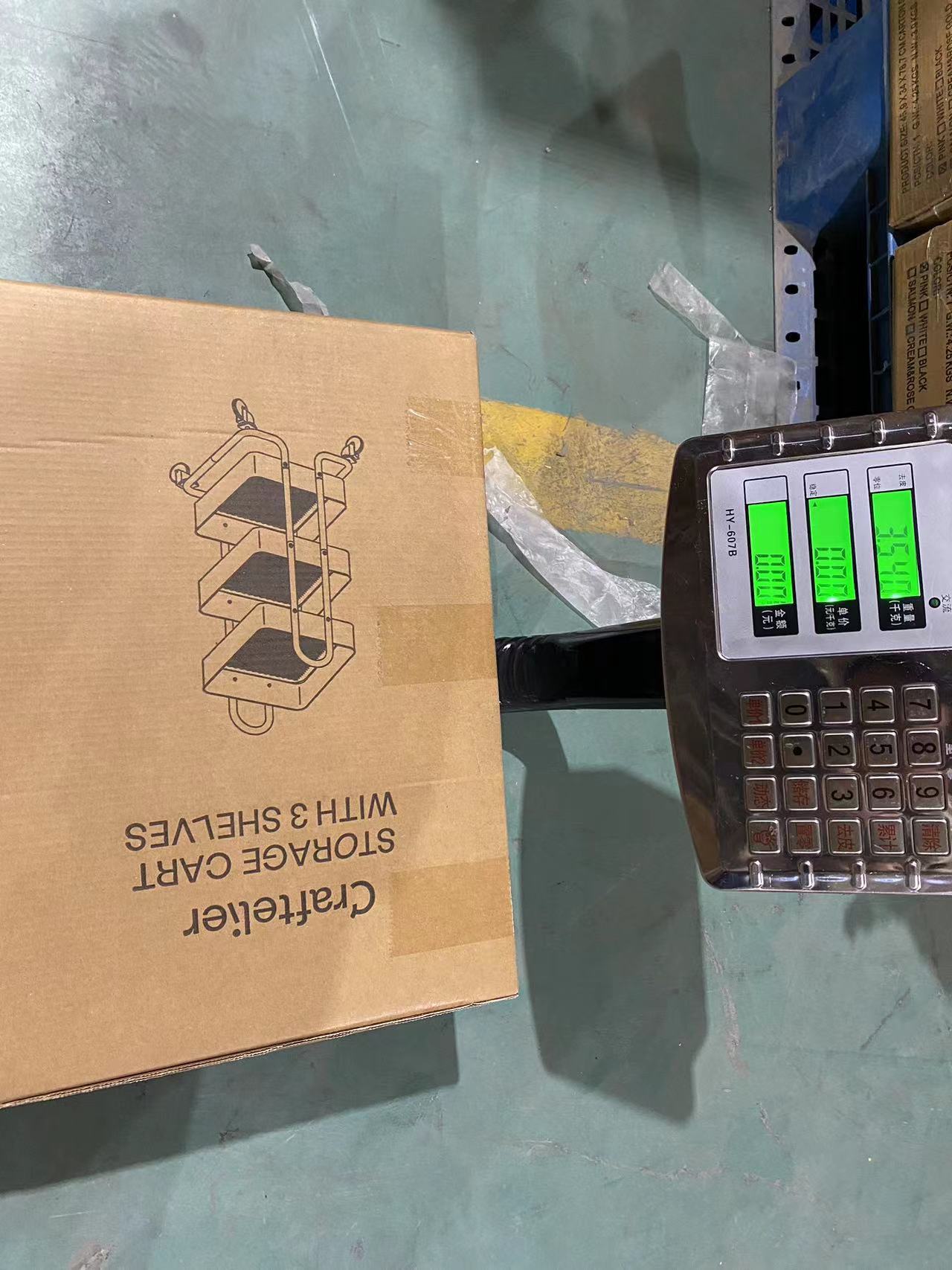 At our household furniture manufacturing facility, we prioritize quality control and attention to detail. Our dedicated team of professionals meticulously inspects each product before it is loaded for export. This ensures that only the highest quality furniture items are shipped to our customers worldwide.
With our extensive range of storage carts, file cabinets, wardrobes, and lockers, we are committed to meeting the diverse needs of our customers. Whether you are furnishing your home, office, or commercial space, our products are designed to provide practical storage solutions with a touch of elegance.
Choose us as your trusted supplier of storage carts, file cabinets, wardrobes, and lockers, and experience the seamless process of exporting high-quality furniture items. We take pride in delivering excellence, ensuring that our customers receive their orders on time and in pristine condition.